RTSTAND
HIL TESTING AND SIMULATION PLATFORM

WINNER OF THE NATIONAL INSTRUMENTS TECHNICAL INNOVATION AWARD
Because of RTStand we were able to detect a sporadic error we would not have found with the old test approach. This saved us a lot of money, as the failure has been detected in a very early stage of development of our gateway. – Thomas Richter, Project Manager – Continental™ AG
RTStand is a customizable HiL test and simulation platform, created to support critical tests during development, validation and production processed of electrical and electronic components.
HARDWARE LAYER
Windows platform supporting modular hardware components with 3rd party hardware integration capabilities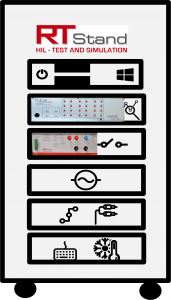 SOFTWARE LAYER
Customizable RTStand User Interface for NI TestStand, Custom Step Type library for NI TestStand, LV124 / LV148 tools and 3rd party software integration capabilities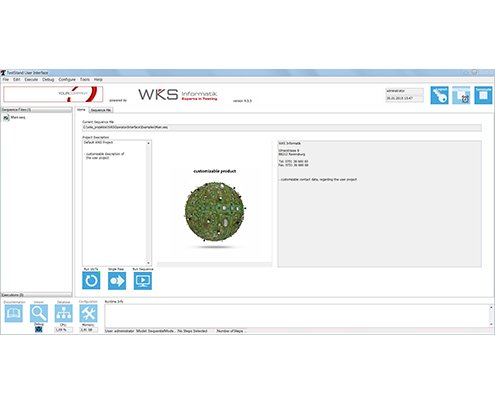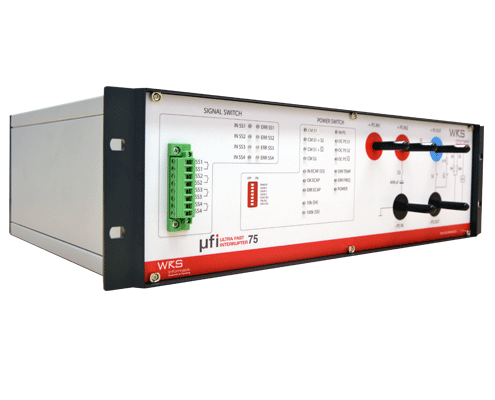 RTSTAND LV124
LV 124 / LV 148  TESTING SYSTEMS
Fully-automated testing systems for LV124 / LV148 electrical tests, based on the RTStand platform and LV124 / LV148 devices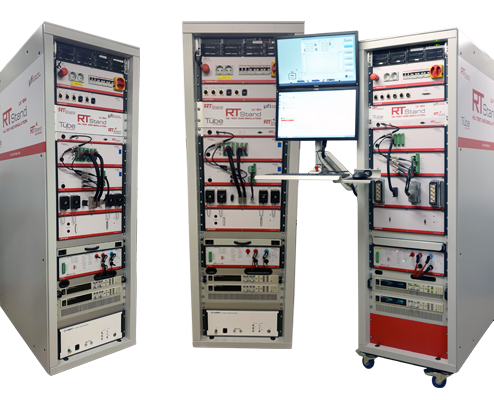 RTSTAND INDUSTRIAL
INDUSTRIAL PLATFORM
Various customer-specific systems for industrial automation requirements, e.g. end-of-line, functional testing etc.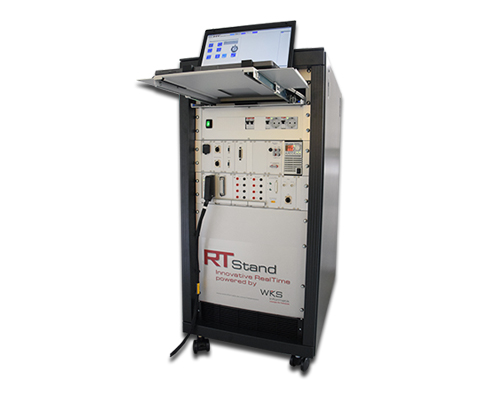 INTERESTED? GET IN TOUCH WITH US!