LV123 AUTOMOTIVE SOLUTIONS
Based on our RTStand testing platform and our products for automotive testing, we offer customer-optimized solutions for LV123 automotive testing.
Our modular systems can be also used for LV124 / LV148 testing, making them the most versatile testing systems on the market!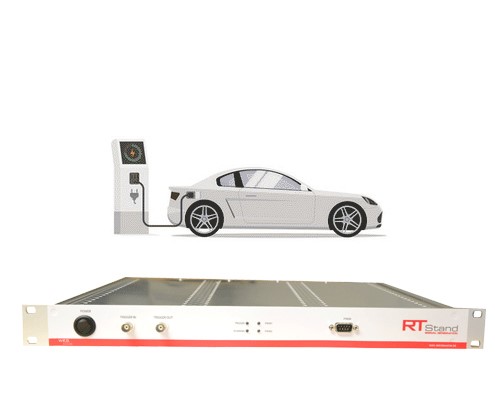 INTERESTED? GET IN TOUCH WITH US!