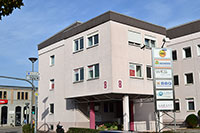 WHO WE ARE
Based on over 25 years of being National Instruments Alliance Partner and relying on a double LabVIEW/TestStand Architect certification, we at WKS Informatik focus on customer success, providing innovative and cost-efficient solutions complying with the most challenging software and hardware requirements.
Our core business revolves around the most important automotive trend today: autonomous driving. We provide turn-key solutions for automotive electrical tests using our LV124 / LV148 / LV123 products.
We are based in the south of Germany, in the heart of the automotive industry, and have a network of partners and distributors supporting our customers worldwide.
WHY CHOOSE US
We love the innovation, we like to do seemingly impossible things and be the leading-edge that our customers need in order to improve their processes and build better products!
Our focus on the LV124 / LV148 automotive testing for the past 6 years, allowed us to develop fully-automated systems and a new generation of devices which transformed our customers testing experience.
Ronald Kaempf, CEO: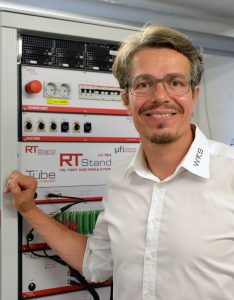 "It all comes to solutions. It is everywhere obvious how innovative companies strive to reduce the testing costs for their components. I think this is only possible to achieve through complete solutions based on standard components or by combining partial solutions based on the same standard components. In this direction goes our strategic focus, here at WKS Informatik."
GREEN DEVELOPMENT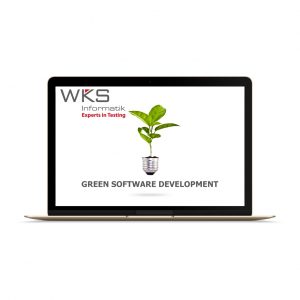 System development requires thorough thinking, intensive communication and important decision taking, which use various amounts of paper, power consumption and CO2 emissions due to means of travel. WKS Informatik commits to developing its systems while also reducing the environmental harm caused in this process. We reduce paper use by preffering e-communication means, optimize current comsumption by using energy-efficient devices and offering our support and consulting services via web conferences, where possible.

Two times NI Partner of the Year Award
Technical Innovation Award for RTStand
Technical Innovation Award for Tube Analyzer
First standardized fully-automated testing systems for LV124 / LV148
Worldwide distribution channels for our LV124 / LV148 solutions
First LV124 / LV148 interruption device worldwide for automotive ethernet
OUR MAIN GOALS FOR THE BUSINESS

Worldwide preferred supplier for automated testing systems for LV124 / LV148
Worldwide supplier for automated solutions for LV123
Expand certifications for LV124 / LV148 testing
OUR MAIN GOALS FOR OUR EMPLOYEES
Have a healthy and motivated environment
Keep an innovative mindset
Improve certification levels

Gisela Lämmle-Steinert – Secretary
Andreea Solomon – Business Development
Betrand Tcheuffa – Software Lead
Christian Winkler – Hardware Lead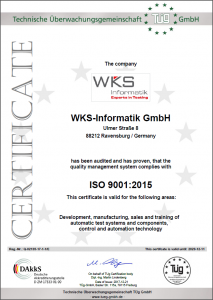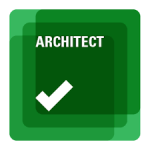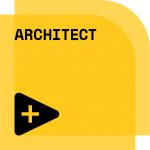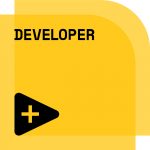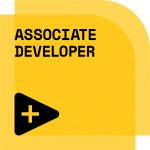 National Instruments certifications for LabVIEW and TestStand development