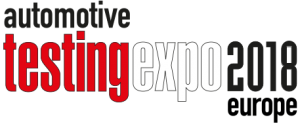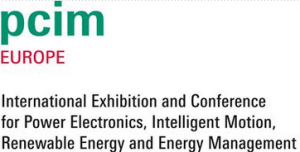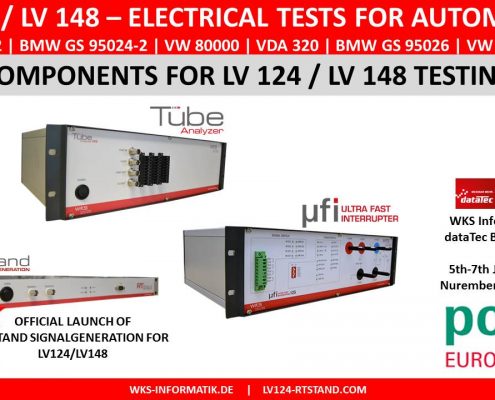 https://www.wks-informatik.de/wp-content/uploads/2018/05/PCIM2018.jpg
720
1280
WKSInformatik
http://www.wks-informatik.de/wp-content/uploads/2018/05/wks-logo_500px-300x123.png
WKSInformatik
2018-05-25 14:28:18
2018-05-25 14:28:44
WKS Informatik at PCIM 2018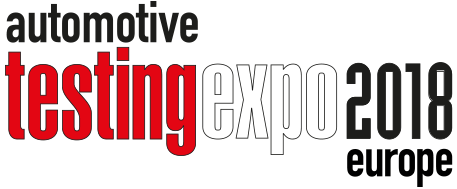 https://www.wks-informatik.de/wp-content/uploads/2014/09/AutomotiveTestingExpo_2018.png
189
457
WKSInformatik
http://www.wks-informatik.de/wp-content/uploads/2018/05/wks-logo_500px-300x123.png
WKSInformatik
2018-05-22 06:42:42
2018-05-25 14:08:56
WKS Informatik at Automotive Testing Expo 2018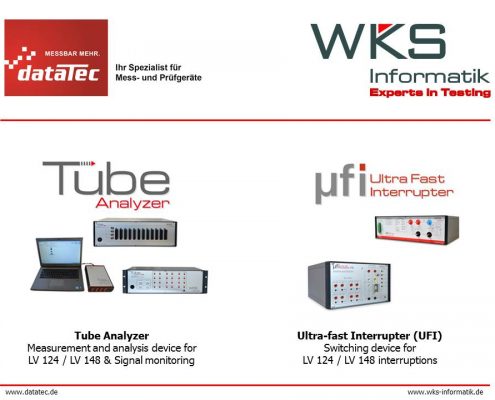 https://www.wks-informatik.de/wp-content/uploads/2017/11/WKS_Datatec_LV124_LV148.jpg
720
960
WKSInformatik
http://www.wks-informatik.de/wp-content/uploads/2018/05/wks-logo_500px-300x123.png
WKSInformatik
2017-11-11 14:48:34
2018-05-22 06:35:33
WKS Informatik and Datatec AG - Distribution cooperation for LV 124 / LV 148 products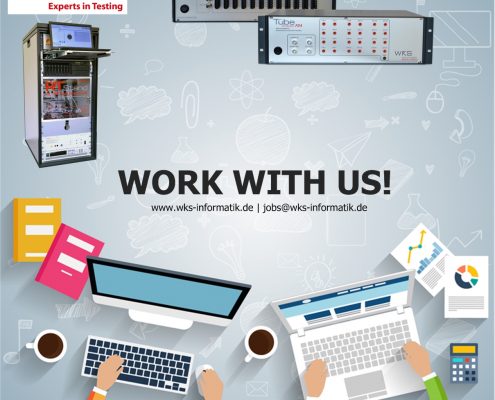 https://www.wks-informatik.de/wp-content/uploads/2017/11/WKS_Jobs_All.jpg
1209
1209
WKSInformatik
http://www.wks-informatik.de/wp-content/uploads/2018/05/wks-logo_500px-300x123.png
WKSInformatik
2017-11-02 13:49:20
2017-11-02 13:50:01
Job opening: Project Manager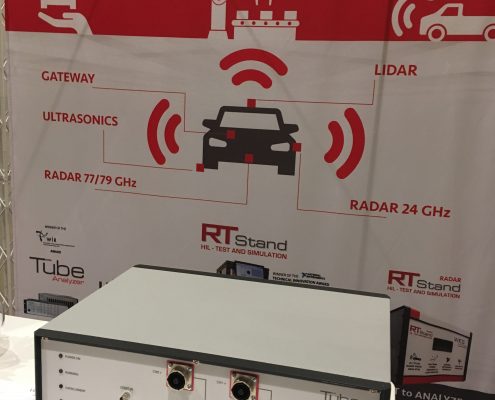 https://www.wks-informatik.de/wp-content/uploads/2017/10/IMG_1969.jpg
4032
3024
WKSInformatik
http://www.wks-informatik.de/wp-content/uploads/2018/05/wks-logo_500px-300x123.png
WKSInformatik
2017-10-22 14:53:42
2017-10-22 14:54:14
VIP 2017: Official launch of Tube Analyzer i2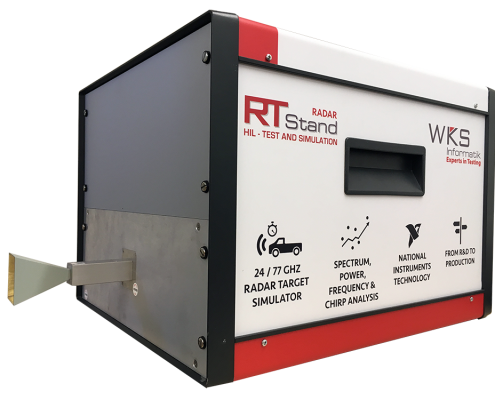 https://www.wks-informatik.de/wp-content/uploads/2017/08/radar-tester-frei-kl.png
750
1000
WKSInformatik
http://www.wks-informatik.de/wp-content/uploads/2018/05/wks-logo_500px-300x123.png
WKSInformatik
2017-08-30 06:47:42
2017-08-30 06:56:51
Radar Target Simulator solutions in validation and production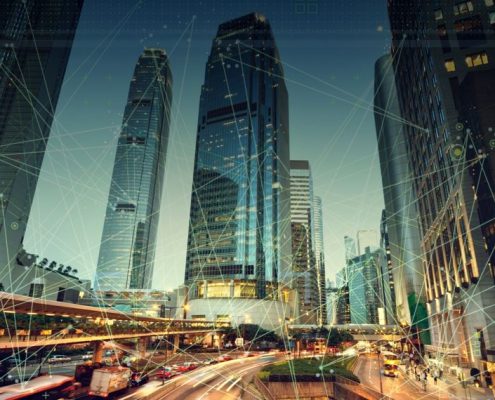 https://www.wks-informatik.de/wp-content/uploads/2014/09/rf-tech-day-1.jpg
570
1212
WKSInformatik
http://www.wks-informatik.de/wp-content/uploads/2018/05/wks-logo_500px-300x123.png
WKSInformatik
2017-06-13 17:57:16
2017-06-13 18:01:17
RF & Wireless Technology Day 2017
RTStand - Autonomous car solutions for testing
WKS Informatik GmbH supports through its RTStand HiL Platform a wide range of testing solutions for the autonomous car. From development, over LV 124 validation, to production tests, we provide solutions for the newest autonomous driving trends.
RTStand LV 124 - automated test example
An example of a fully-automated test for LV 124, using RTStand LV 124, based on the WKS Informatik products: RTStand HiL platform, Tube Analyzer for LV 124 measurements and analysis and UFI for LV 124 switching.
RTStand - Build your own testing system
Learn how to build better, faster, more flexible testing systems using the RTStand, an open HiL test and simulation platform for all testing stages.
RTStand Log Viewer
Example of log data offline analysis using the RTStand Log Viewer, ensuring faster loading of big data, time-synchronized display of various RTStand/Tube Analyzer tdms files, reporting features and event search based on TestStand-like test history.
RTStand PlugIn for Industry 4.0 / Internet of Things
Live demo of the RTStand Plugin for Industry 4.0 / Internet of Things, where testing data is plotted into various customizable dashboards, which can be accessed online from all devices, during testing. OEE (Overall Equipment Efficiency) analysis is also enabled, in order to determine the test bench performance.
RTStand RF Analysis - Tool for Radar characterization.
RTStand RF Analysis determines how good a Radar performs based on its chirp liniarity.
The software acquires, calculates and displays Radar information such as frequency, EIRP power, frequency deviation as well as their chirp overlays for better and faster analyis.
RTStand - automated test with Simulink model integration
Demo of a RTStand example project with Simulink model integration, variant handling and RTStand LogViewer.
RTStand is a modular HiL testing platform based on LabVIEW, TestStand and VeriStand and is used for various automated testing purposes on all testing stages.
RTStand Restbus Simulation Step Type for NI TestStand
NI TestStand sequence example of using the RTStand Custom Step Type for Restbus simulation.
Tube Analyzer - WiR Innovation Award
Presentation film of the Tube Analyzer for LV 124 measurement and analysis device, for the WiR Technical Innovation Award ceremony.