RTStand SignalGeneration
for LV 124 / LV 148

Curve generation of E07 and E02 tests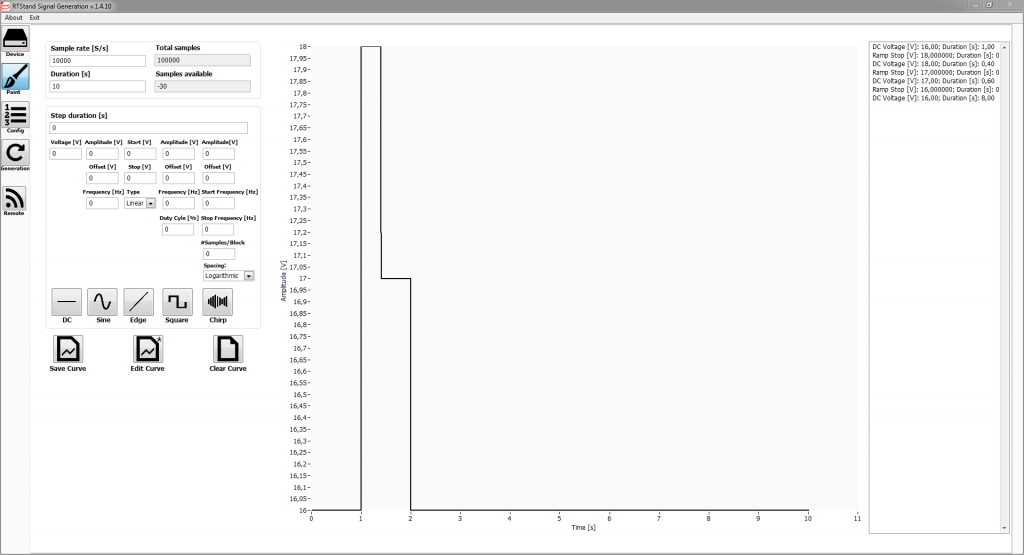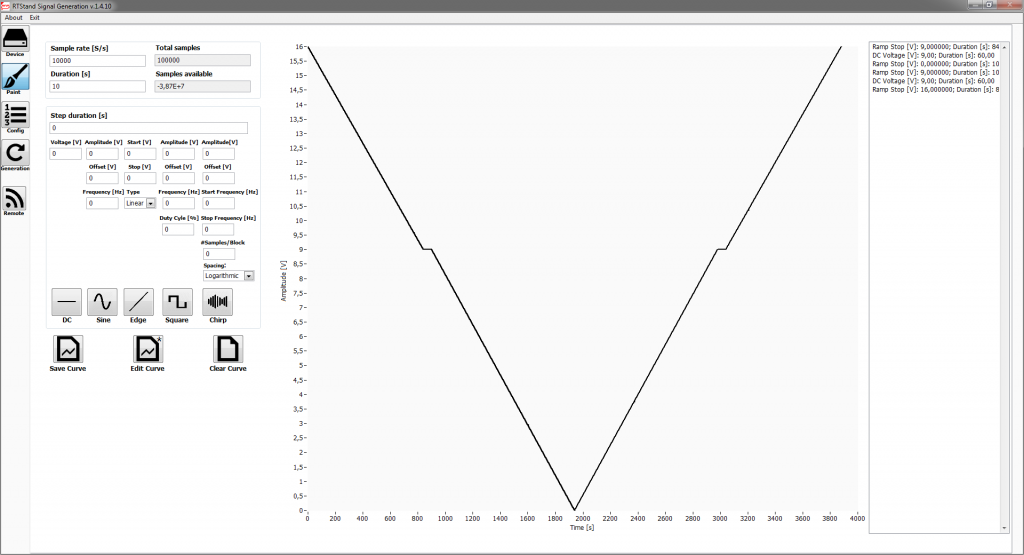 Generated signals for E01, E02 and E07, logged time-synchronous with the Tube Analyzer for voltage and current signals
(DUT issues are immediately visible)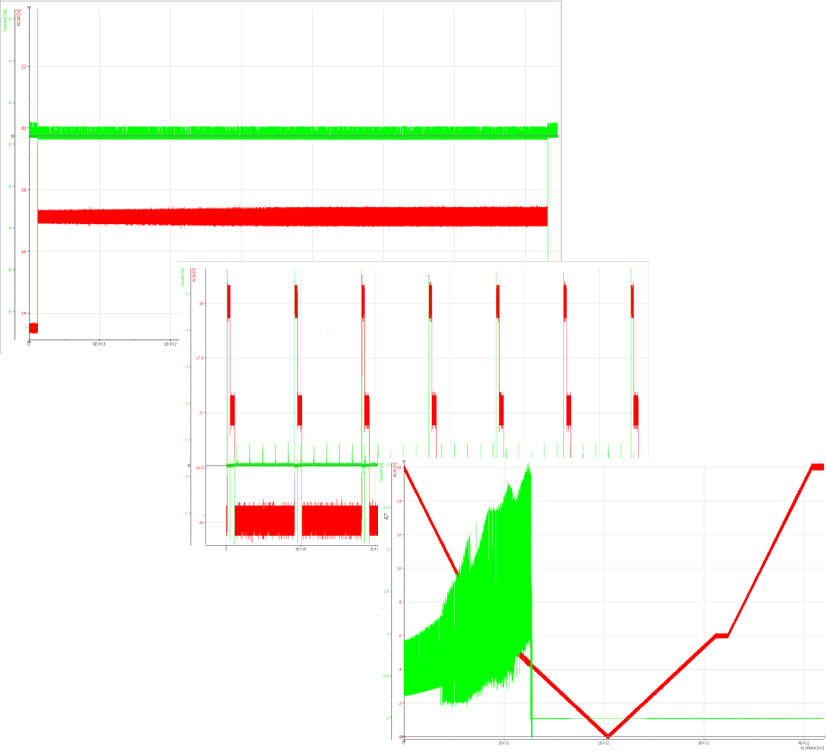 Description
The RTStand SignalGeneration was designed by WKS Informatik GmbH with the purpose of helping your test setup comply with the strictest LV 124 and LV 148 automotive norm requirements, regarding arbitrary curve generation.
The RTStand SignalGeneration enables users:
to draw their own arbitrary curves, besides using the delivered arbitrary curve libraries for:

LV 124
LV 148
VW 80000
ISO 16750-2
etc.

load and edit existing curves
create extensive test configuration with remote UFI control
generate PWM signal generation on Ubat on 2 channels
logging on 2 analog voltage channels
live view on the status of the output arbitrary curve
Through its capabilities, the RTStand SignalGeneration is fully capable of being integrated in the RTStand LV124 platform, as well as in other test setups, which require signal generation.
Datasheet
Datasheet RTStand SignalGeneration Device – Download here
For more technical details and pricing information follow this product page link: